Snorkeling Experience at Damaniyat island on a Glass bottom boat
Muscat 5 Hours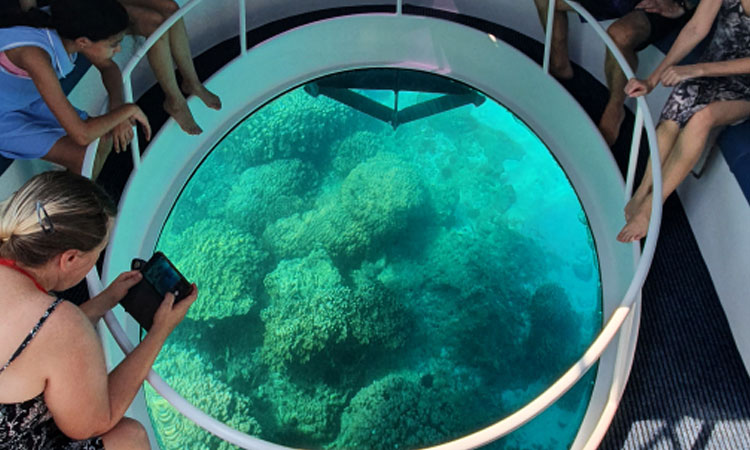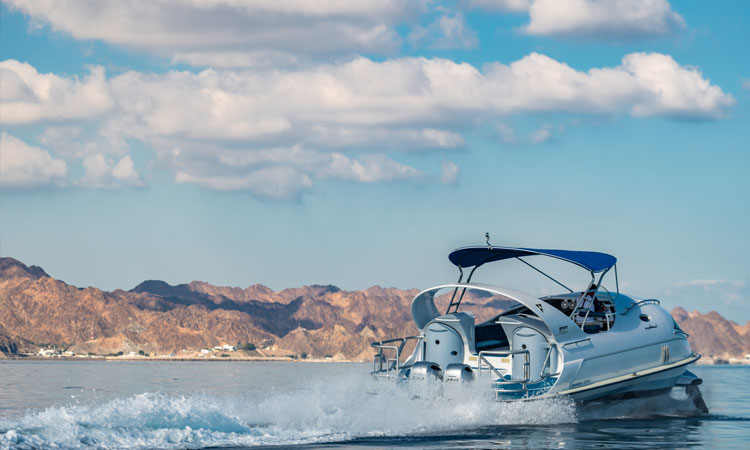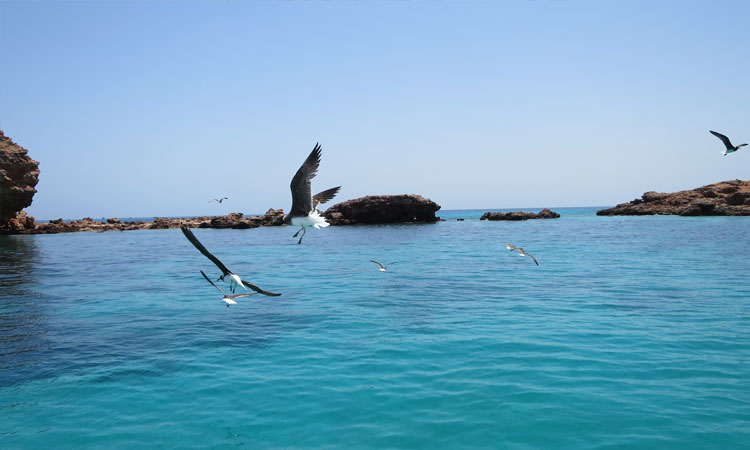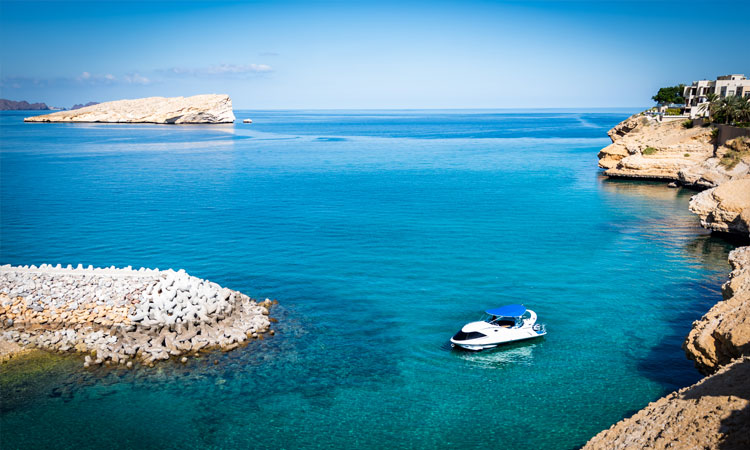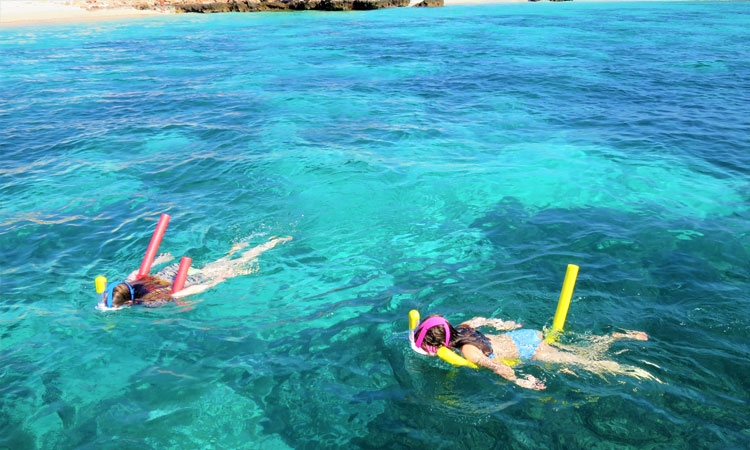 Book with your family and friends and enjoy your personal trip to the most beautiful islands in Muscat - the Daymaniat Islands.

The boat trip leaves from Al Mouj Marina at 8:00am. Our unique, high speed hydrofoil glass bottom boat will take you there in only 25-30 minutes. Once you reach the islands, you can enjoy swimming and snorkelling with brightly colored fish, sea turtles and other fascinating sea creatures in crystal clear, beautiful water or, if you prefer, you can stay on the boat, relax and enjoy looking at it all through the big glass floor. Between the months of November and May, we are allowed to walk on the white sandy beaches, eat picnics, sunbathe and enjoy the scenery. The beach is closed for visits from May until October to protect the birds and turtles during their nesting period.

We provide water, soft drinks, light snacks and snorkeling gear on board. There is a tent, a table, a toilet and a light shower available for your comfort.

Do not forget your swimsuit, towel, high factor sun cream, hat, sunglasses and camera to take photos of an experience that will be with you forever!

We return to Al Mouj Marina at around 1:00pm.


From 08:00 hrs to 13:00 hrs
Minimum 6 persons / maximum 20
Departures from Al Mouj Marina
INCLUSIONS
Environmental fess to the islands
Snorkeling gear, Water & Snacks on board
Terms & Conditions
Reservation confirmation is subject to availability