Home » Adventure Tours » Village Walk- W18B
Village Walk- W18B
Al Aqur 1.5 - 2.5 Hours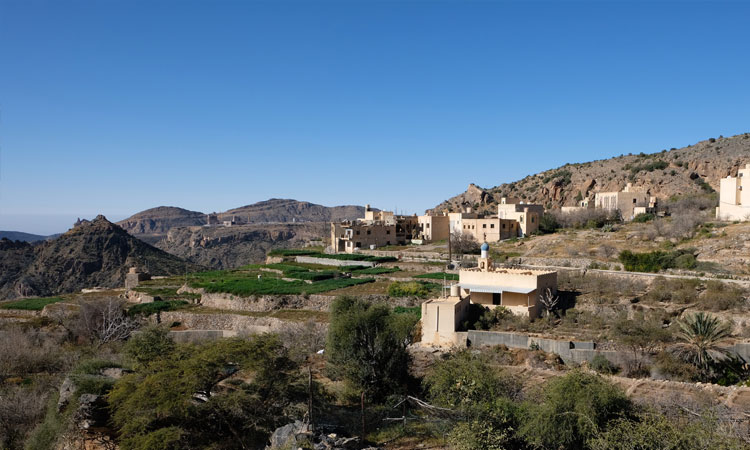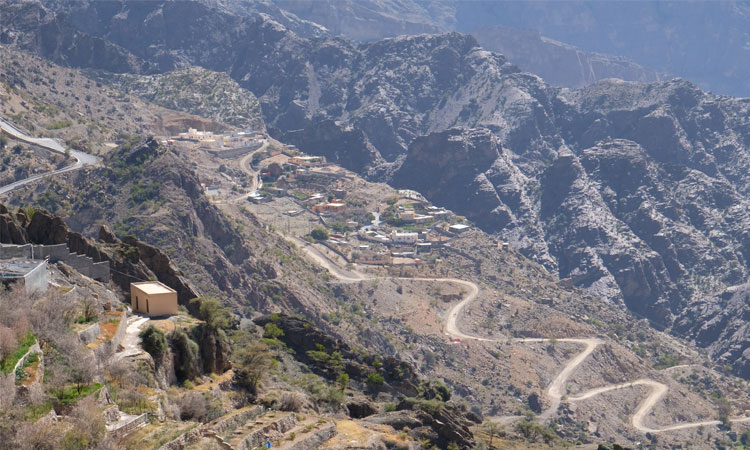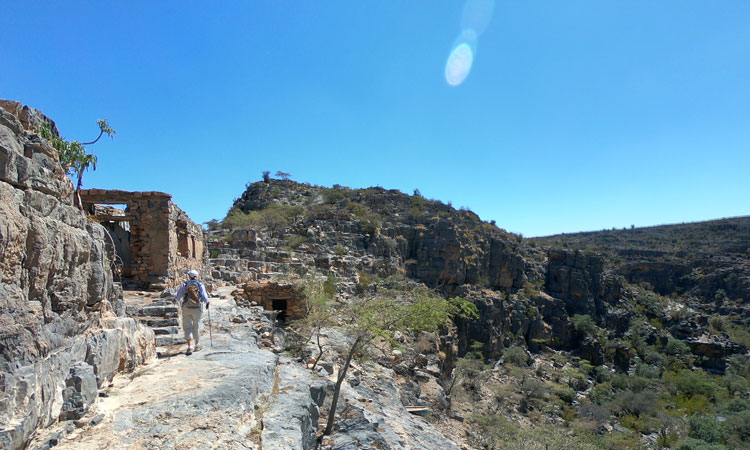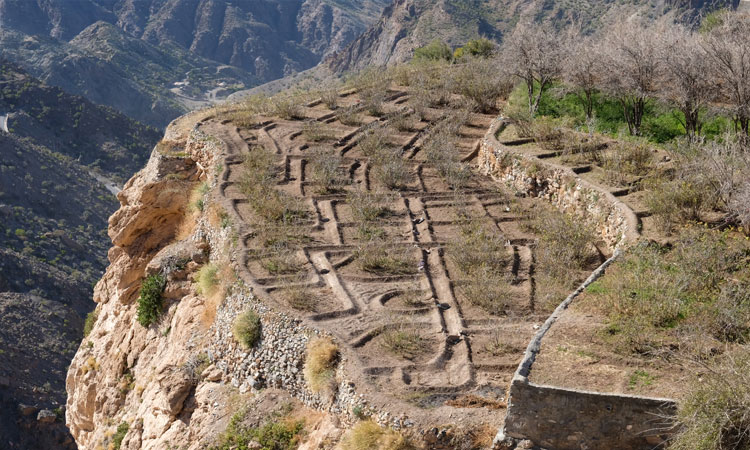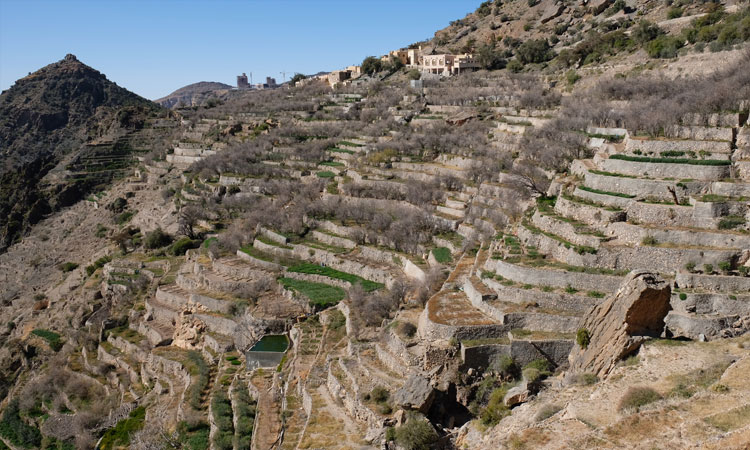 Meetup with the guide at 2000m by Sahab Hotel, Jebel Akhdar, Alila Resort. The group will have to be driven to Al Aqur where the hike begins.
The track is like a rollercoaster with plenty of high stairs, and with the view of the valley with terraces of pomegranates and roses.
We hike all the way from Al Aqur to Sayq, where the tour ends. The group will require a pickup from Sayq to any further destination.
Level:
Intermediate
Price on Request.
INCLUSIONS
Services of a Hiking Guide
Exclusions
Anything apart from Services of a Hiking Guide