Salalah Rotana Resort
Salalah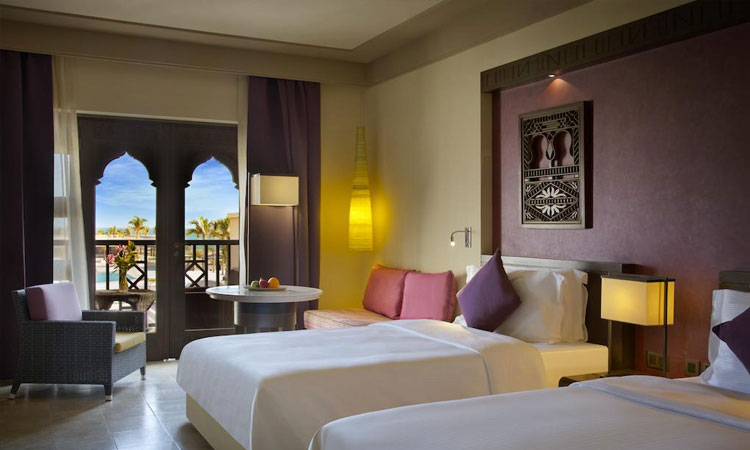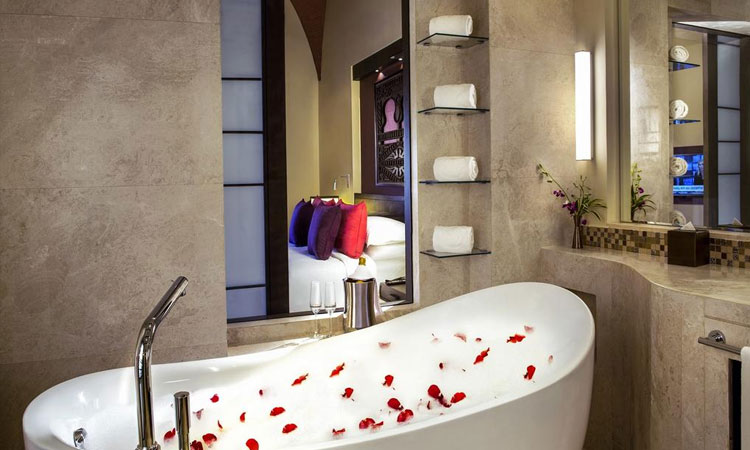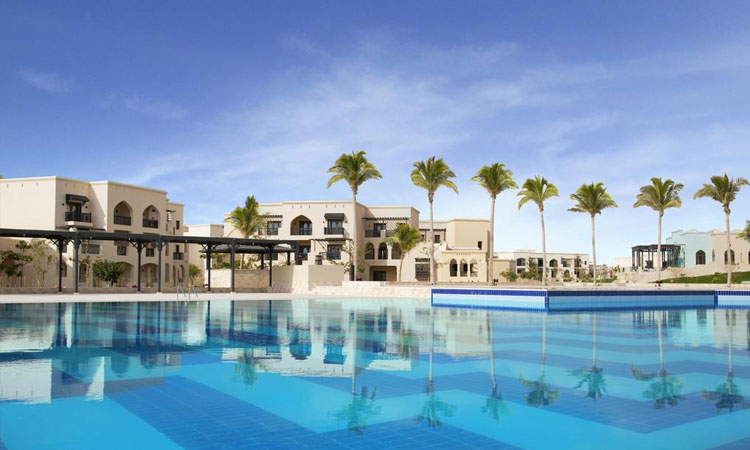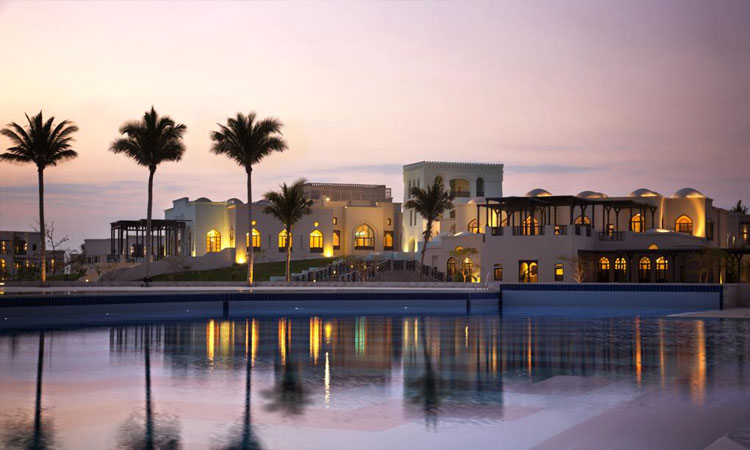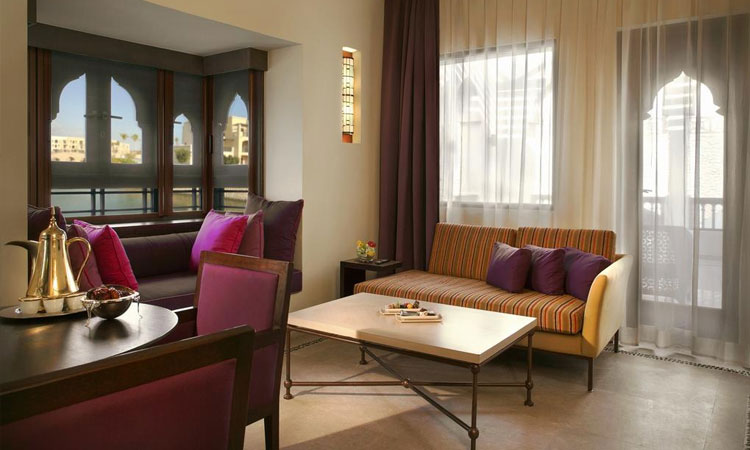 At the luxurious Salalah Rotana Resort in Oman where you will be embraced by the traditional warm and friendly Omani hospitality. Set along the shores of the Indian Ocean, Salalah Rotana Resort is a scenic 35km drive from Salalah Airport.
The 5-star waterfront resort's 422 splendid rooms and suites are beautifully built at the ocean front, around lagoons, water features and manmade canals for an unforgettable experience. In-room furnishings including beds, tables and sofas have been integrated into the main walls with Arabesque geometric designs constructed using traditional techniques
Take a culinary journey in any of our four dining venues. Whether you want to enjoy a cocktail at the beach, have a tea in our lobby lounge or looking for an informal All Day Dining, your needs will be satisfied. The conference area features four fully equipped and flexible meeting rooms with the latest audio-visual equipment and the stunning Al Hajar Ballroom making Salalah Rotana Resort the ideal destination for leisure and business travellers.
With its state-of-the-art facilities, guests can keep fit at Bodylines Fitness & Wellness Club, take a dip in the swimming pool or relax and rejuvenate at Zen the spa at Rotana. Discover Salalah during the Khareef (Monsoon) season and experience its misty rain and cooler temperatures. Due to the strong winds and waves, beach access is prohibited until the end of the Khareef season. To discover more about the Khareef season, please visit Rotana Times.
Terms & Conditions
The standard check-in time is 12:00 PM and the standard check-out time is 12:00 PM.
Early check-in or late check-out is strictly subjected to availability and may be chargeable by the hotel.
Any early check-in or late check-out request must be directed and reconfirmed with the hotel directly
Unmarried couples not allowed. Photo ID's for both the partners will be needed at the time of check-in.