Sahab Hotel
Jabal Al Akhdar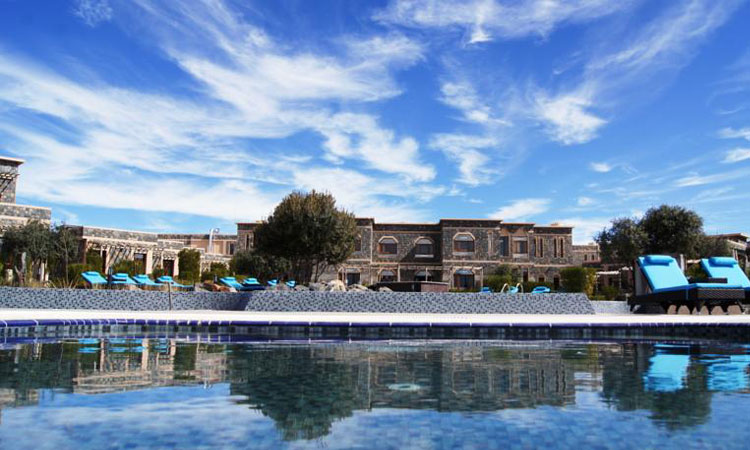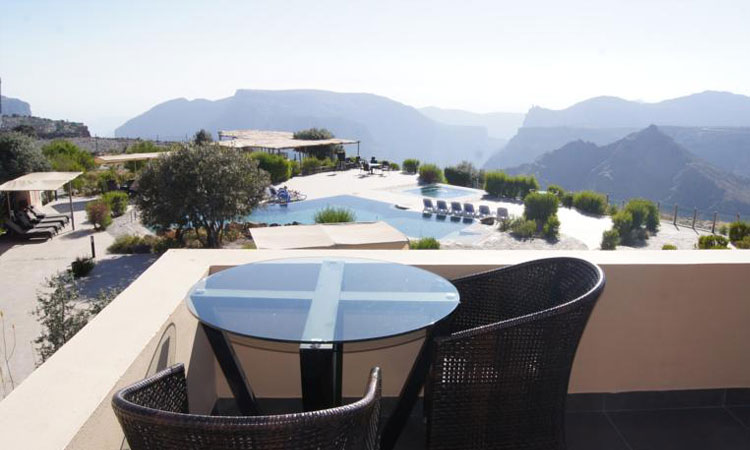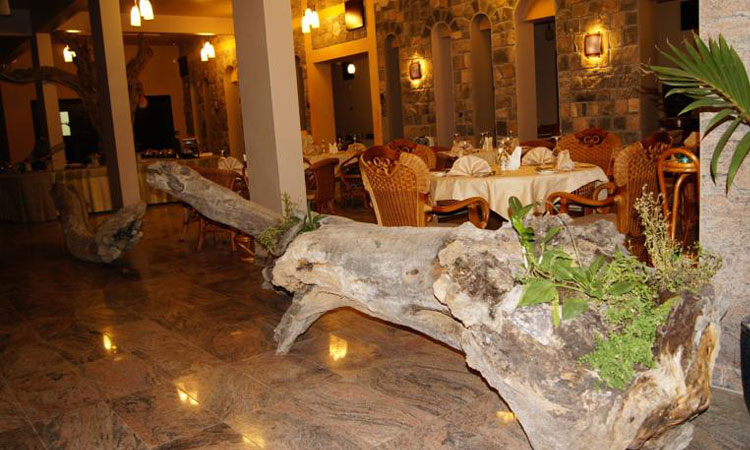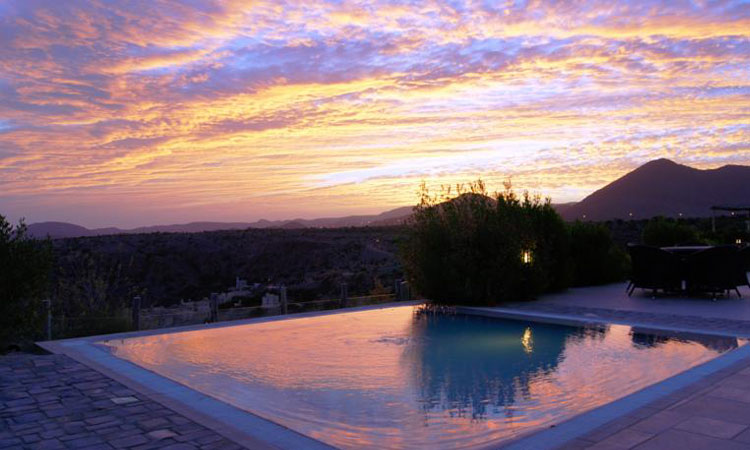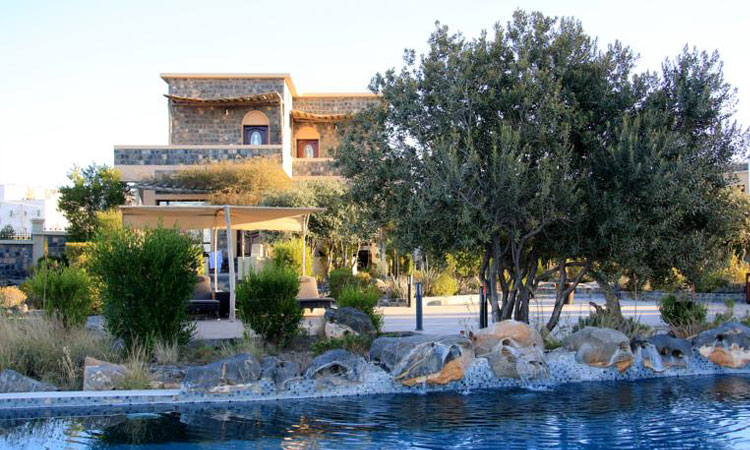 Sahab is a unique and tranquil luxury boutique hotel situated on the Saiq Plateau which is located 2,004 meters above sea level on Jabal Al Akhdar in the western Hajjar Mountains, overlooking a canyon that contains ancient villages and famous terraced farms/gardens. The hotel is designed and built in tribute to the charm of the mountain, linked with the modern life styles. Over 5000 sqm of native plants and 270 million years old marine fossils are located in the garden surrounding the 27 luxurious hotel rooms and suites.
The Sahab Restaurant offers an intimate, tranquil dining experience. A large selection of international and selected local dishes are available all day. Also, there is a choice of indoor and outdoor dining.
Terms & Conditions
The standard check-in time is 12:00 PM and the standard check-out time is 12:00 PM. Early check-in or late check-out is strictly subjected to availability and may be chargeable by the hotel. Any early check-in or late check-out request must be directed and reconfirmed with the hotel directly
Unmarried couples not allowed. Photo IDs for both the partners will be needed at the time of check-in.