Ramee Guestline Hotel
Muscat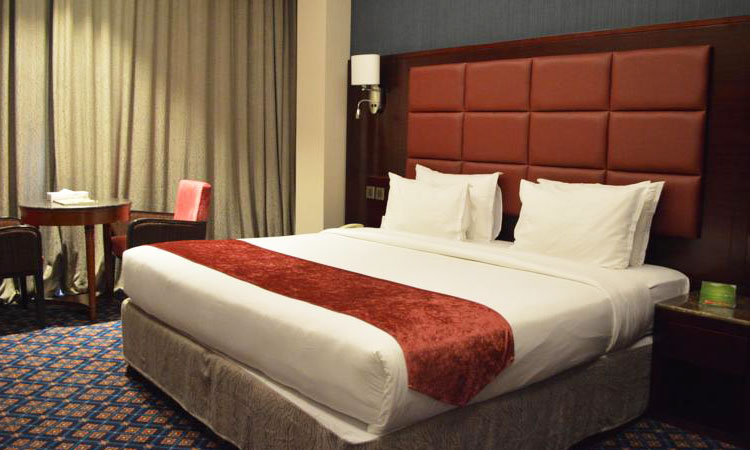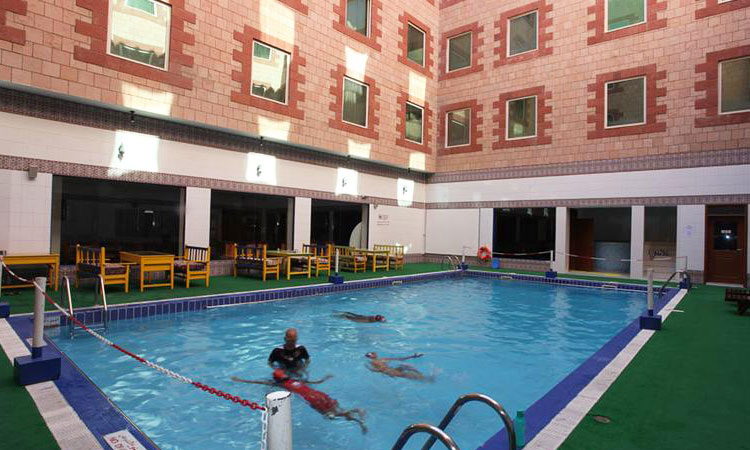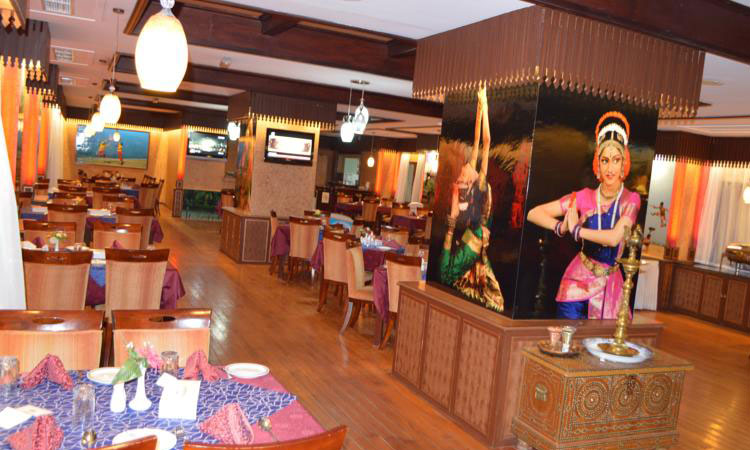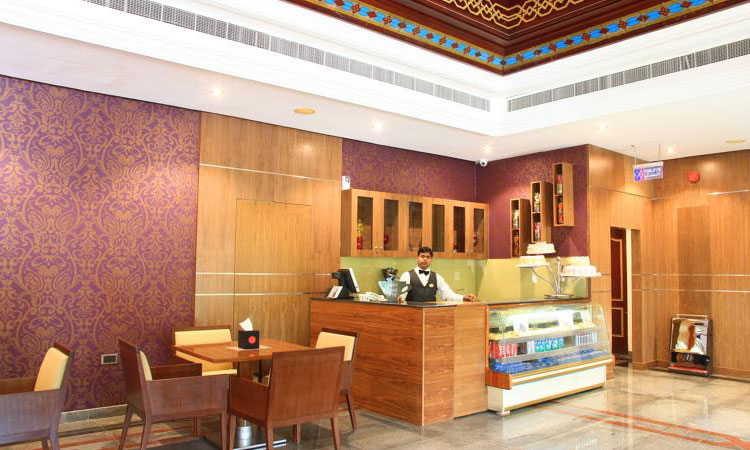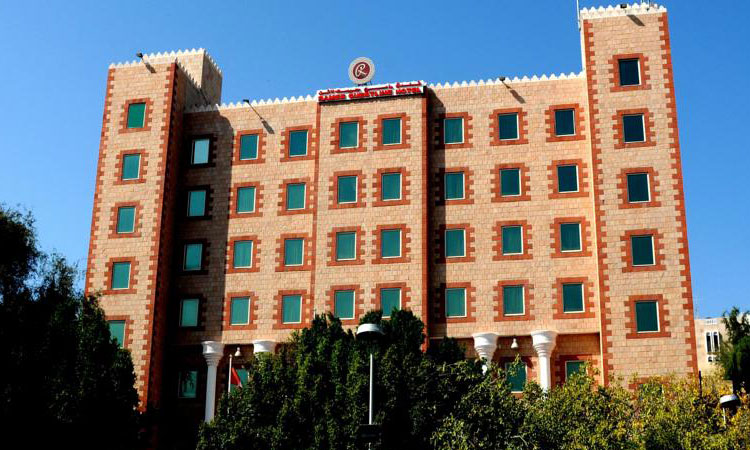 Ramee Guestline Hotel, Qurum is one of the finest 4-star hotels in Oman. Offering professional and friendly services with a smile is their motto. The hotel has 90 well-appointed rooms consisting of single, double and twin rooms, and a choice of Executive and Royals suites as well. It is located in the heart of Muscat, a mere 20 minutes' drive away from the airport; walking distance to the famous Qurum Beach, and in close proximity to the shopping malls for the guests to enjoy. Safe deposit lockers are available in all the suite rooms, and at the reception for normal rooms. We aim for a seamless and wholesome experience for all!
The hotel offers 90 contemporarily designed standard rooms (Single, Double & Twin) and a lavish choice of Executive and Royal suites. Room amenities include free Wi-Fi, laundry services, tea/coffee maker, and much more. Your goodnight's sleep is our responsibility. All air-conditioned rooms are furnished with cable TV, ironing facilities and hair dryer.
Ramee Guestline Hotel offers a choice of restaurants for its guest's convenience and dining experience. From a dine and dance cafe for the night owls to a 24 hour coffee shop for the early birds, the hotel is a lively center throughout the day, both for the guests and the locals in the area. Find your choice of space from the various spots on offer including cafes, various restaurants, coffee shops, and a nightclub; add a dining extravaganza to your vacation.