Al Sharqiya Sands Hotel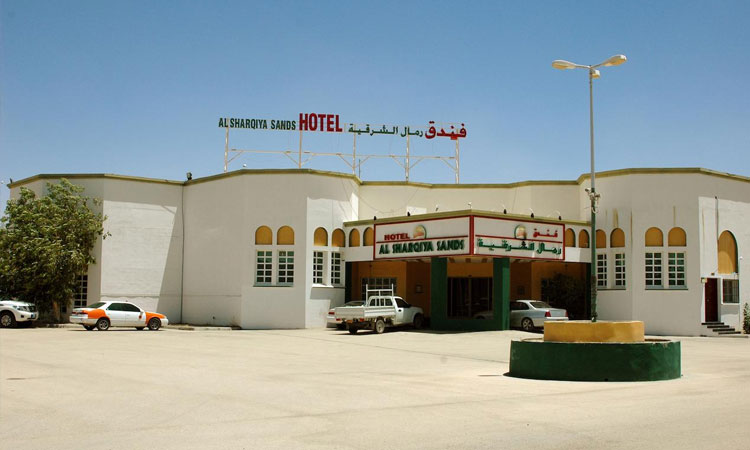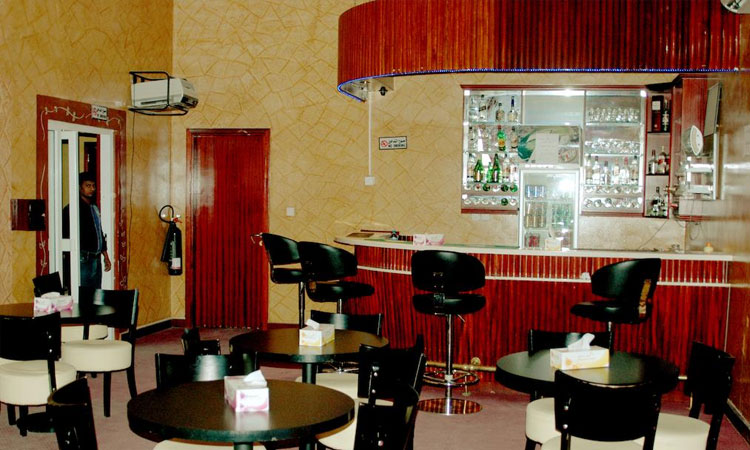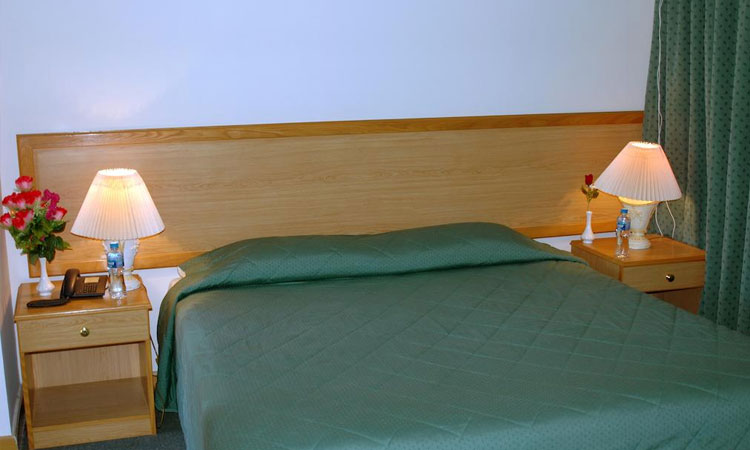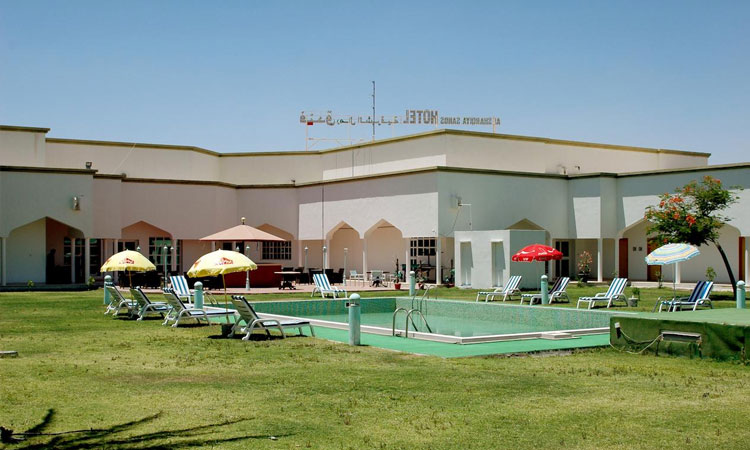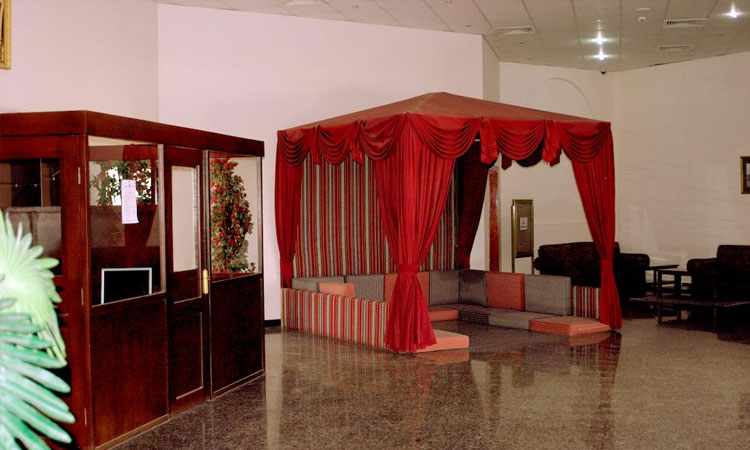 Al Sharqiya Sands Hotel is a 3 star property situated in Ibra, which is 90 minutes drive from Muscat. Its located half way between Muscat and coastal town of Sur. Sharqiya (Wahibha) sands is just a short drive away.
In a region known for its deserts, Al Sharqiya Sands Hotel stands as a symbol of hospitality with its 21 beautifully decorated room, 3 luxurious suites, banquets facilities, conference room, the restaurant and the pub.
It is one of the finest in the interior, all are en suite, with individually controlled air conditioning, plus all the amenities you would expect to find in any top class hotel around the world.
Terms & Conditions
The standard check-in time is 12:00 PM and the standard check-out time is 12:00 PM. Early check-in or late check-out is strictly subjected to availability and may be chargeable by the hotel. Any early check-in or late check-out request must be directed and reconfirmed with the hotel directly
Unmarried couples not allowed. Photo IDs for both the partners will be needed at the time of check-in.