Top Things to Do in Oman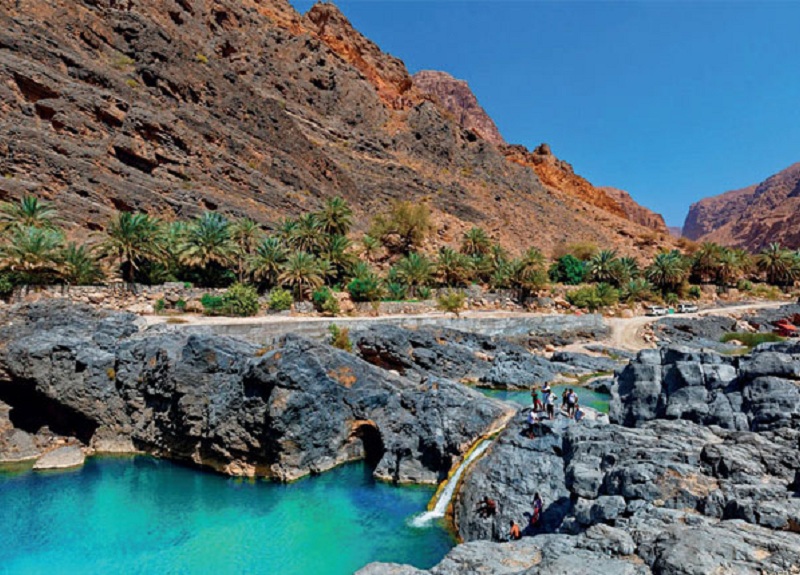 Make the most of your trip to the Sultanate of Oman by trying out all the things we've listed below. Laze around on the beach, go dune bashing, visit ancient forts and camp out under the desert sky.Whatever your interest we've chosen a list to suit all kinds of different personalities so read on to find out what are the top activities to enjoy in Oman.
Visit the Gorgeous Beaches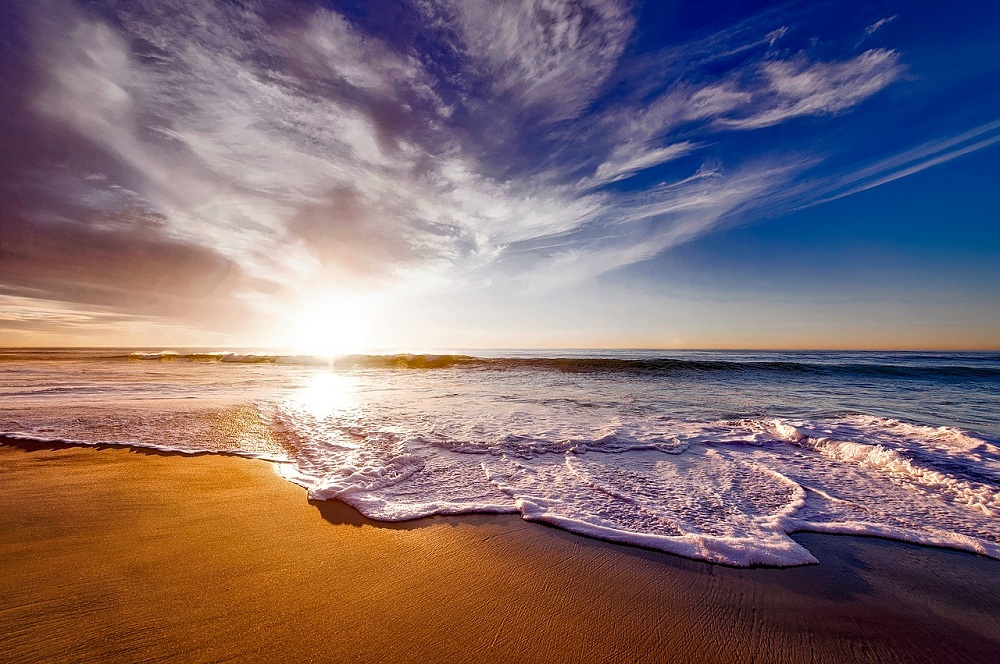 Oman isn't all about sand dunes and Wadis. Oman has some 3,000 kilometers of coastline, most of which are pristine, stunning and secluded beaches that face the Indian Ocean with soaring sand dunes or rugged rocks, flourishing coral reefs and unique wildlife. Muscat's beaches and crystal-clear waters have long been a draw. Residents and tourists alike come to swim, snorkel, play waboba, or doze in the sun. With idyllic weather from October to May, Oman's pristine beaches have become one of its major drawcards. Take your pick of family-friendly stretches with gentle waves, private clubs with pampering on tap, and top spots for diving and watersports.
Take a Short Day Cruise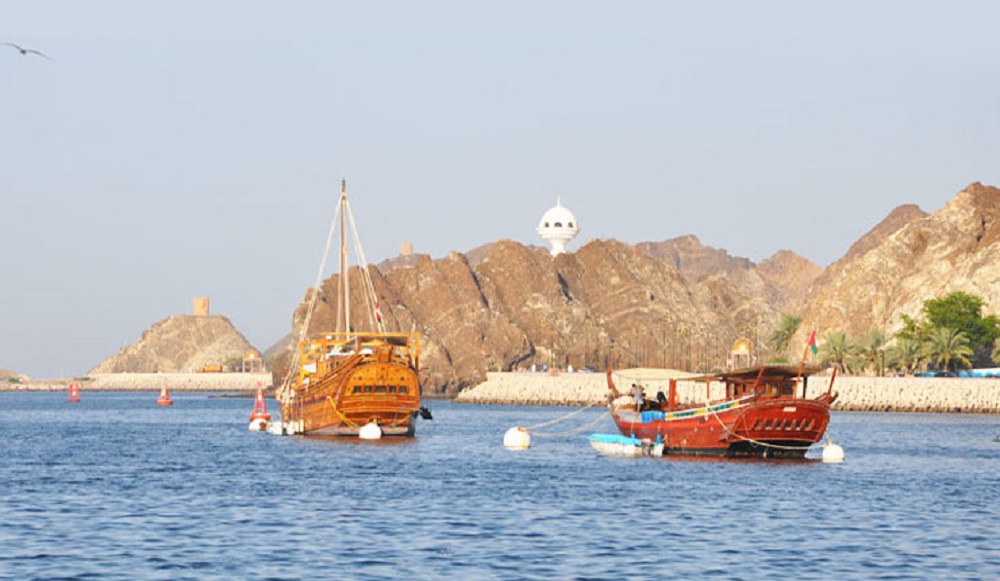 Spend a day in the waters of the Omani coast. You can opt to take a traditional Omani dhow, made in the style that have been in use here for centuries. You can lounge on soft carpets and cushions. Enjoy a Sunset Dhow cruise at Muscat or head out for a day or dolphin and whale spotting. At Musandam, you will also have the chance to explore some untouched fishing villages in Oman like the Seebi and Telegraph Island. Refreshments are generally served and the boats usually make stops for sightseeing and activities.
Discover Ancient Arab Culture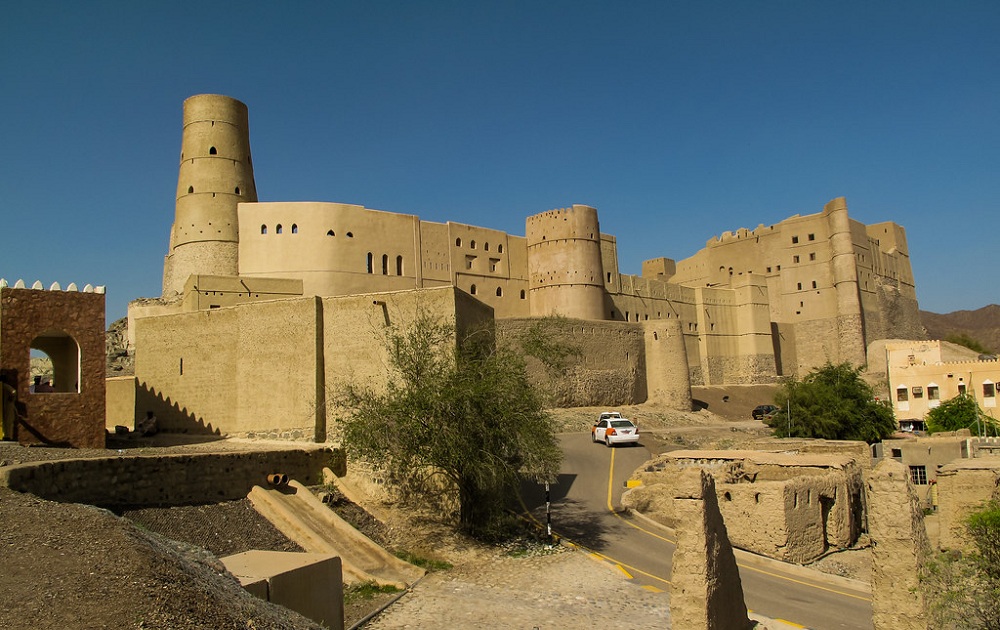 Visit ancient forts, castles and mosques in Oman– No matter where you go, on the coast, atop mountains, within deserts, you're bound to run into one of the country's many forts and castles. While a few dates to the time of the Portuguese, others have more local but equally fascinating origins. Each has its own story to tell, and is a piece of Oman waiting to be discovered. Head tp the Muttrah Fort that sits atop a mountain, keeping watch of the harbour and sleepy town below and onwards to The Bahla Fort, the largest in the Sultanate, a fort that was once the seat of the Nabhani dynasty that ruled Oman for over 500 years, there are many historical destinations to explore.
Go Dune Bashing and on Off Road Adventures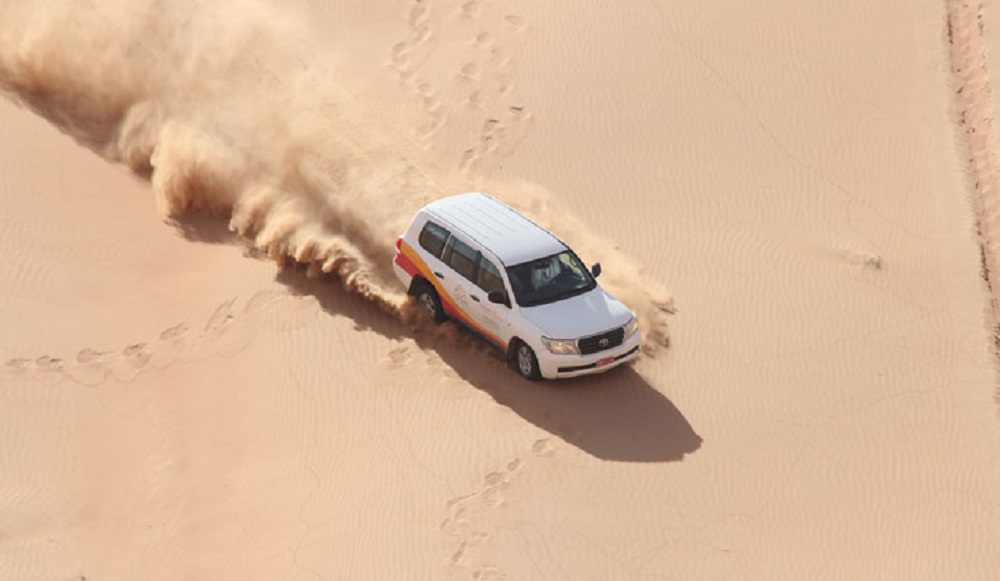 Head out into the rolling dunes for an exhilarating off-road drive; one of the most iconic experiences in the Arabian Peninsula. A drive like this is both a means to an end and an end in itself – you'll get from A to B, while having a lot of fun. It's best to have an experienced person behind the wheel, and you can hire a 4WD with a driver from Zahara tours if required.
Explore Beautiful Wadis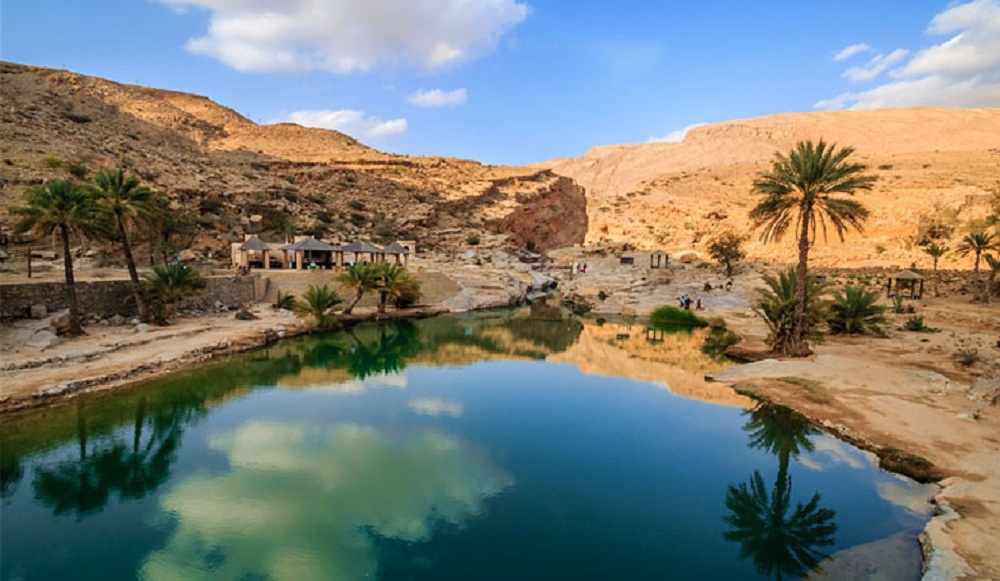 There are a host of beautiful Wadis in Oman which are scattered across the country. Fringed by leaning trees and often having large water bodies or caves these Wadis are a delight to explore. Wadi Bani Khalid is one of Oman's most spectacular wadis and the opportunity to swim in the clear waters of the pool here should not be missed. You can take in the dramatic mountain scenery, studded with boulders and little villages, while enjoying a refreshing dip in this natural setting. Other Wadis to visit include Wadi Al Arbiyeen, Wadi Al Shab, Wadi Ad Dayqah and Wadi Al Ta'iyeen.
Hike in the mountains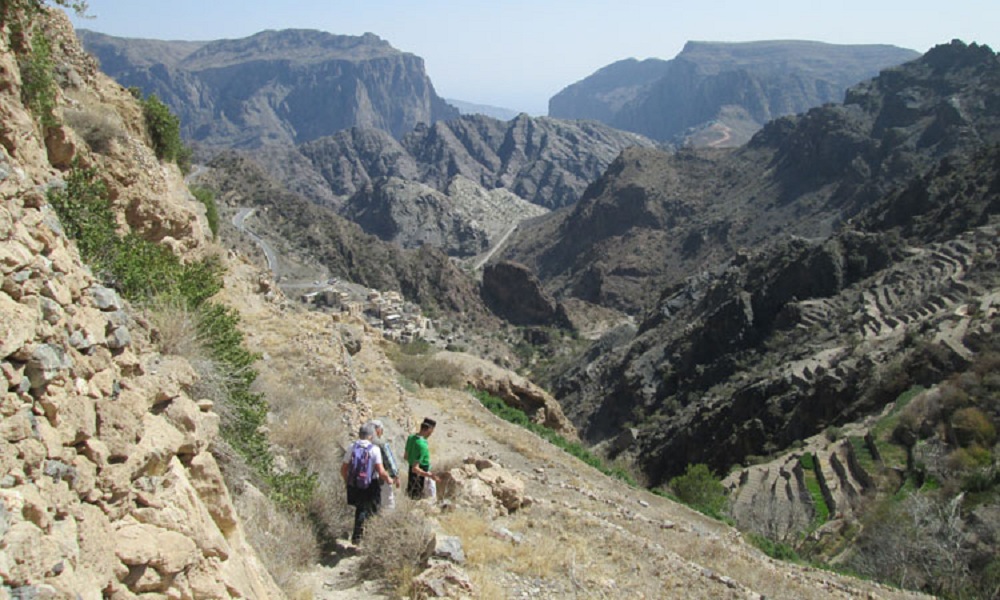 The mountains of Oman are great for hiking and trekking, with dramatic paths threading their way across the windswept heights of some of the country's most spectacular ridges, or winding through sheer-sided wadis and canyons. The government has established an extensive network of usually well-marked hiking trails around the country, particularly in the Western Hajar. Wadi walks are another popular excursion, involving exhilarating scrambles up gorges, clambering over boulders and wading through rock pools.

It goes without saying that it's essential to be prepared for a hike in this climate – you will need to be appropriately dressed, carry sufficient water and keep an eye on the weather conditions. Or if you'd rather see the mountains in a more laid-back way, you can enjoy a drive to Jebel Shams, Oman's highest mountain; add this to your Insight Guides trip itinerary with the help of our local experts.
Enjoy Water Activities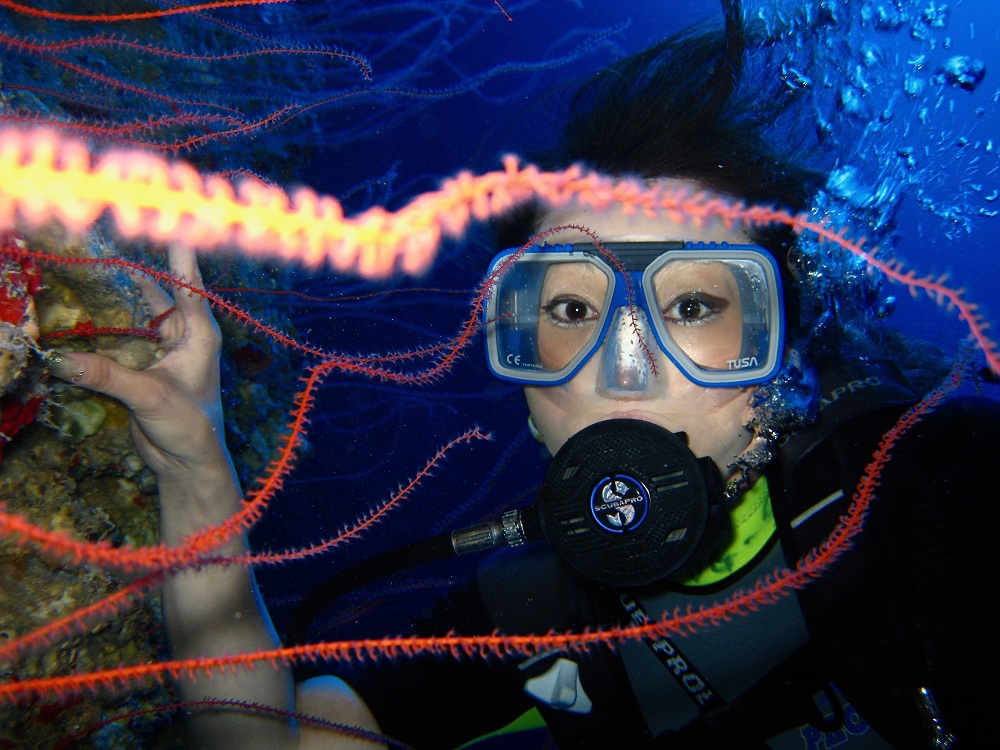 Coastal resorts offer an amazing range of water sport activities for all ages and abilities from the classic snorkeling, diving, sailing, parasailing, kayaking and paddle boarding to higher-octane options such as jet skiing, water skiing and wakeboarding. Donut riding (bouncing across the waves in a giant float, pulled by a powerboat) is good for all-around family fun.
If you haven't tried kite surfing, Oman is the place to learn this thrilling combination of wakeboarding, surfing, windsurfing and paragliding. Oman also offers some superlative diving with fine, often unspoiled underwater landscapes and incredible marine life. Happily, the relative lack of dedicated divers means that dive sites remain refreshingly uncrowded and there's a well-developed network of dive schools across the country.
Bathe in the hot springs at Ain Al Kasfa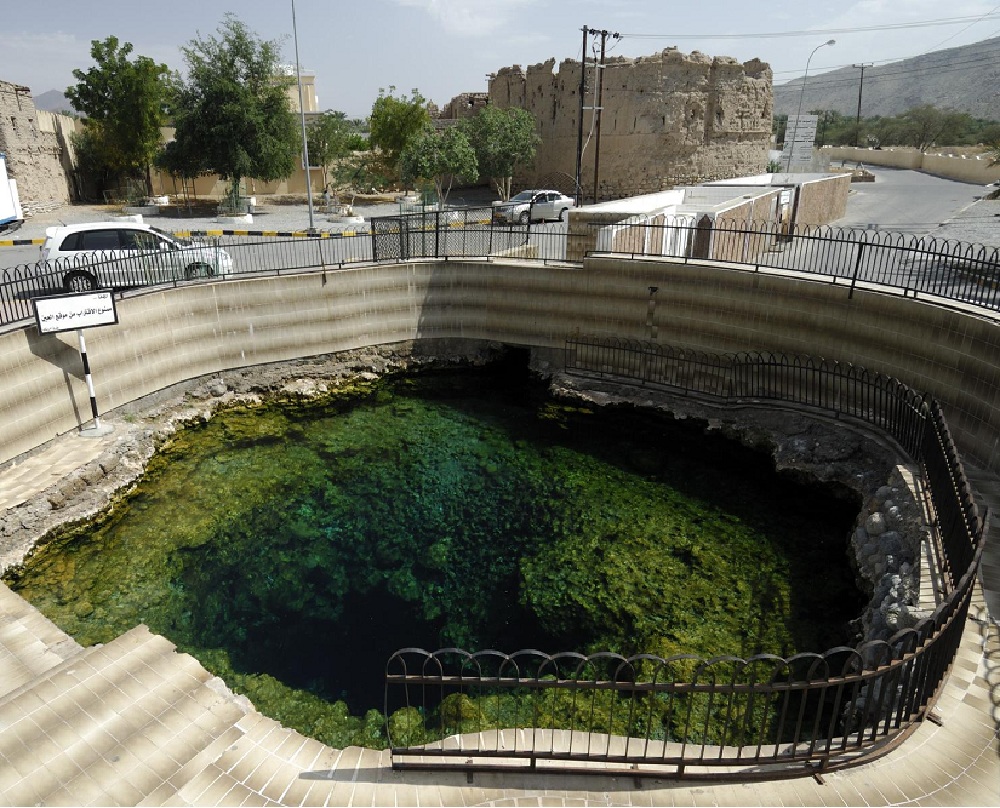 Long-lauded for their medicinal properties, the hot springs at Rustaq have long been known for their healing properties, due to the high sulphur content. While it's not allowed to swim in the source of the water, there are special bathing rooms here for visitors to use where you can be warmed through and potentially see some benefits of the healing waters. You can easily combine this with a visit to the beautiful Rustaq Fort.
Go Camping in the Desert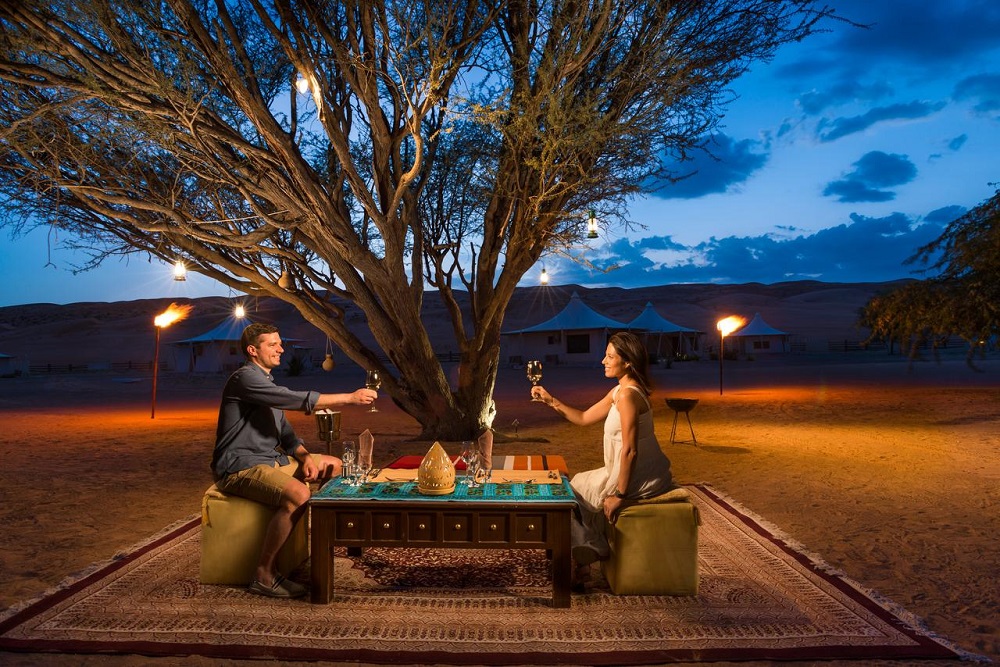 No holiday to Oman would be complete without making a journey into the vast deserts here, an opportunity to discover ancient traditions at risk of dying out as Bedouin people slowly move away from the nomadic way of life. These deserts cover much of the Arabian Peninsula, including some two-thirds of Oman, and the ever-shifting sand dunes and the glittering rays of the sun make for a captivatingly beautiful atmosphere. Visit The Empty Quarter, or the A'Sharqiyah Sands, the two most popular desert destinations in Oman. Get a chance to experience a traditional Bedouin desert camp, complete with Arabic meal, watching the sunset from a dune and bedding down under a starry sky.
Shop at Local Souq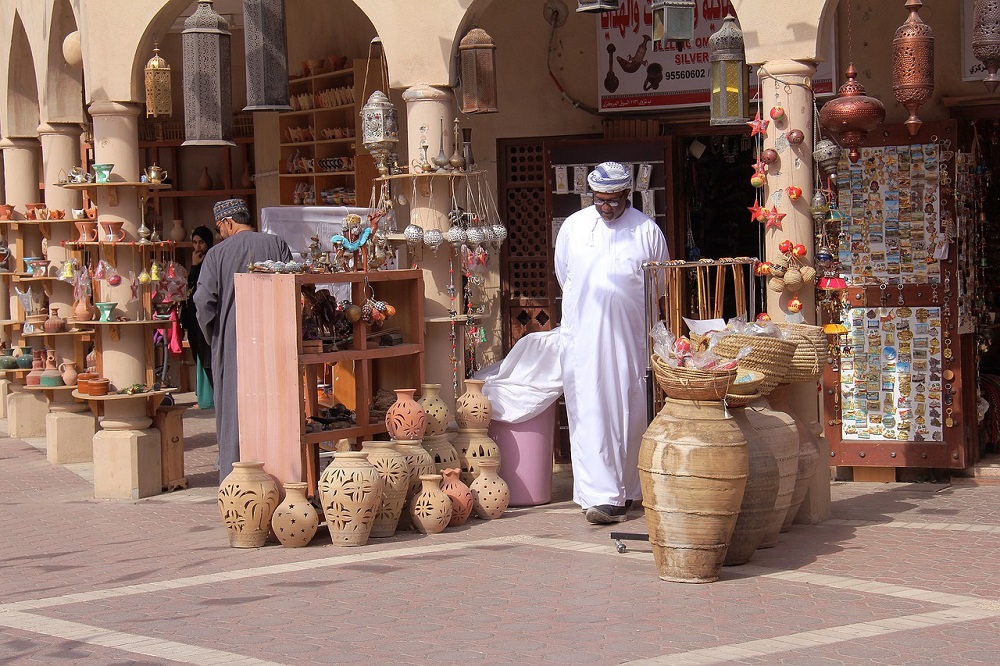 The Souqs are colourful, noisy, and chaotic and are a great way to experience Oman. Spend the day people watching and haggling for tooled leather wear and jewellery, while snacking on sticky rosewater-and-saffron-infused halwa. The souqs of Oman include some of the oldest marketplaces in the Arab world, filled with fascinating treasures and works of exceptional craftsmanship. Each souq has its own identity and often its own specialty. Pick up handmade pottery in the female-run Wednesday Souq at Buraimi, or watch artisans at Al Qala'a Souq in Sohar work on khanjar, traditional Omani curved daggers. Walking through the Al Husn Souq in Salalah, the distinctive scents of frankincense, fresh jasmine and cinnamon lead the way through the air.


So this was a short list of things to do in Oman.
Check out our list of Short Excursions and for more inspiration talk to our travel advisors by calling us at +96824400844 or emailing us at inbound@zaharatours.com.