The 5 Must Visit Places in Oman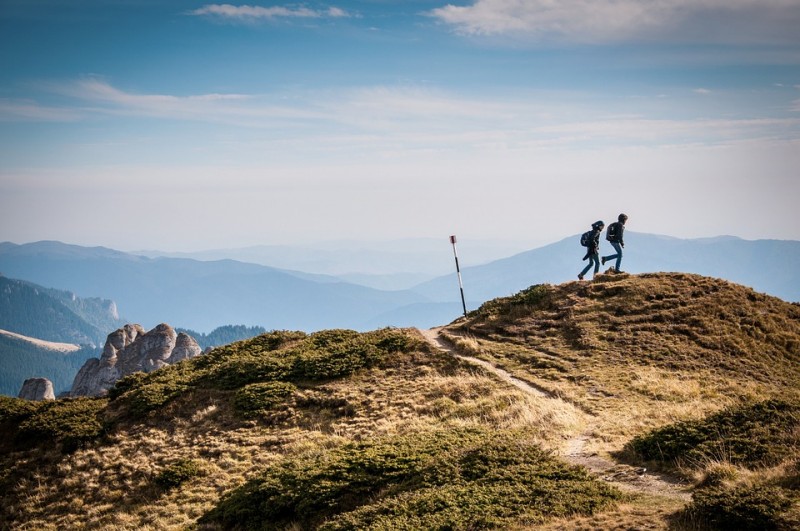 While many tend to expect sand and deserts when thinking of Oman, this gorgeous country situated right on the tip of the Arabian Peninsula is much more than just sand dunes. A diverse destination offering culture, excitement, natural richness and incredible landscapes, Oman gives travellers a huge range of terrains and activities to explore.
Here we bring you 5 places you must visit when in Oman.
Bahla
The city is home to the Bahla fort, a UNESCO world heritage site which is an amazing sight to behold. The city is known for its unique style of traditional pottery.

Salalah
The second largest city in Oman, Salalah is home to many archaeological sites, beaches, fruit plantations and wildlife. Tourists throng to Salalah in the Khareef season where the land turns a lush green and seasonal waterfalls crop up.

Mazeira Island
Located off the East coast of mainland Oman, the island is a delight for nature lovers and water sport enthusiasts. Its golden beaches, exciting waves and numerous wildlife sightings makes it a favourite of all those who visit here.

Khasab
Often called the "Norway of Arabia" because of its stunning mountains and fjords, the city offers lots to try and do like water sports, cultural tours and more. The picturesque Kasab fort also houses an expansive ethnographic museum. You can try water sports here or take safaris to enjoy views of the Al Hajar Mountains and observe fossils dating back several million years.

Muscat
Last but definitely not the least, the capital of Oman is where you can experience the soul and culture of the country. Here you can explore exquisite mosques like the Sultan Qaboos Grand Mosque, experience heritage, try delicious local cuisine, wander through the exciting markets, or experience the desert by heading out on a safari to the nearby desert to try activities like dune bashing.
So what are your waiting for, plan your trip to Oman now.