Places to visit in Oman during Eid al Adha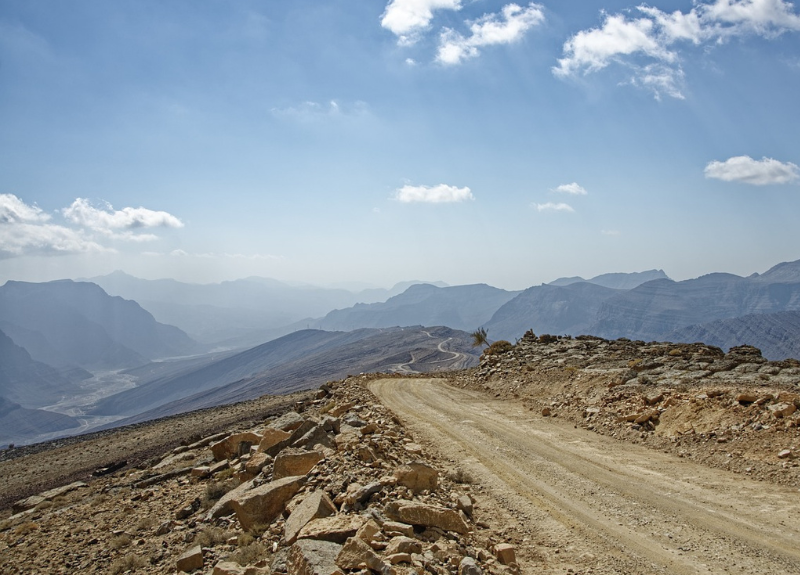 Residents and citizens of Oman have started preparing to make the most of their vacation time as the Eid-al-Adha holidays approach. Many people are seeing the appeal of spending the holidays in Oman itself, while some are considering travelling abroad to escape the oppressive weather. Oman is a place of extraordinary habitats and environments, from pristine beaches and coral reefs to soaring mountains and beautiful desert sands. There is no better location to be than Oman to celebrate Eid-al-Adha. Here are some stunning locations to consider if you're thinking of travelling to Oman for Eid to make your vacation absolutely unforgettable.
Salalah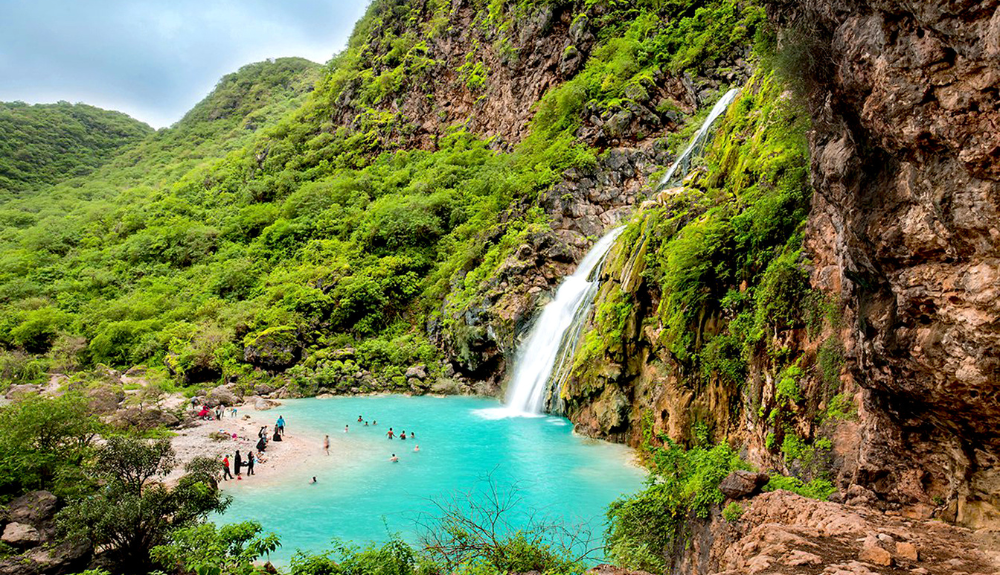 The number one destination for tourists looking for an immediate escape from the oppressive heat of the capital city is Salalah. Drizzle and mist cover the area as the Khareef clouds start their descent upon the Dhofar mountains. The temperature in Salalah decreases as Dhofar moves towards the Khareef season, which will transform the mountains into areas with lush greenery and flood the wadis with water. As usual the Eid-al-Adha vacation is usually expected to draw a sizable holiday crowd, especially with the Khareef season approaching.
Jabal Akhdar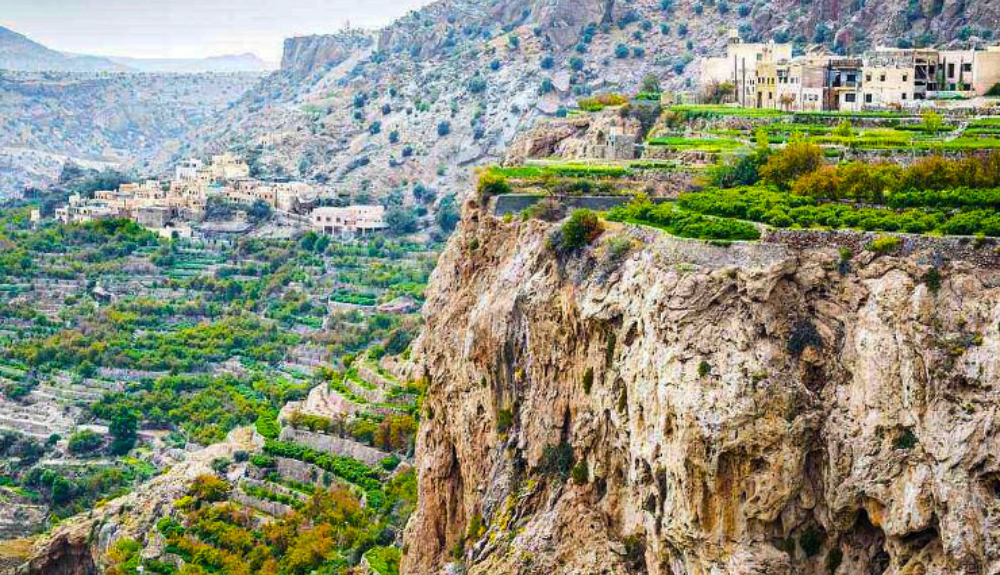 Jabal Akhdar, commonly known as the Green Mountain, proves to be an enticing lure for tourists as temperatures reach to the forties in Muscat and neighbouring governorates. Jabal Akhdar, which is a part of Oman's magnificent Al Hajar mountain range, has summertime temperatures in the 20s and 30s. A variety of fruits, including apricots, plums, figs, grapes, apples, pears, almonds, walnuts, and saffron, grow in the orchards and gardens that adorn the wadis and terraces of this region. The pomegranates here are regarded as among the best in the world.

Oman's tallest mountain, Jebel Shams, also known as the Mountain of the Sun, rises to a height of about 3,000 metres (9,800 ft). Even though it's hot at the bottom, there is a distinct temperature drop as you climb to the top. A considerable temperature drop of roughly 20 degrees Celsius and even freezing nights are evident as you climb to the peak, despite the fact that the base is blistering hot. Jabal Shams, which is only a two-hour drive from Muscat, is the perfect vacation spot because it combines a variety of appealing features. Nature lovers can enjoy the stunning sceneries while adrenaline addicts can go trekking, climbing, and more.
Al Hamra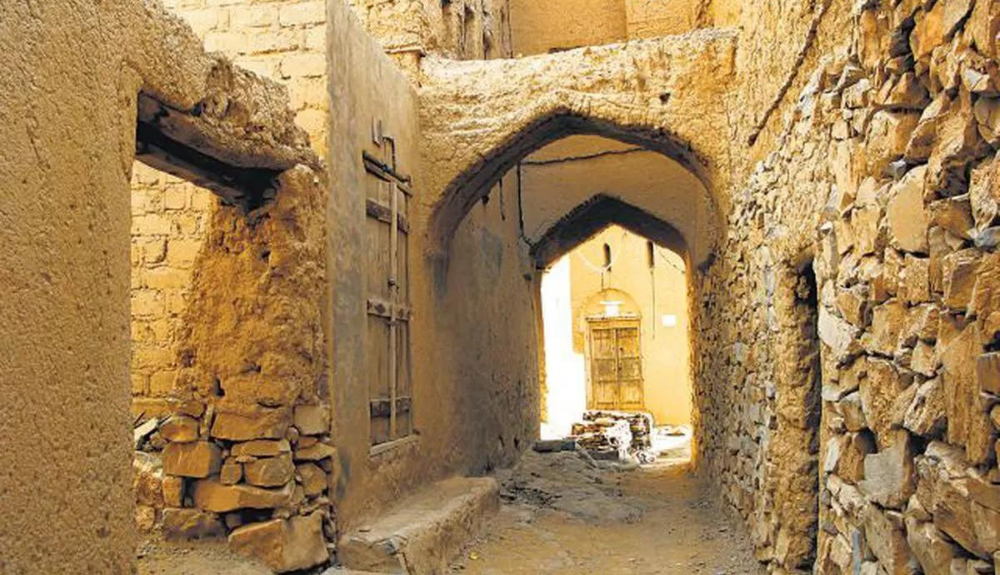 This mountain community, which is situated north of Al Hamra, is tucked away in a beautiful mountain range. At a height that sits much above sea level, resorts like The View Oman offers the ideal escape from the sweltering summertime. Visitors are rewarded to expansive vistas of the charming towns below from its height.
Although rough and sandy, the road to The View Oman rewards travellers with a magnificent payoff at the end with a view that, like its namesake, takes your breath away. In order to guarantee comfortable transit, it is advised to choose a four-wheel drive.
Musandam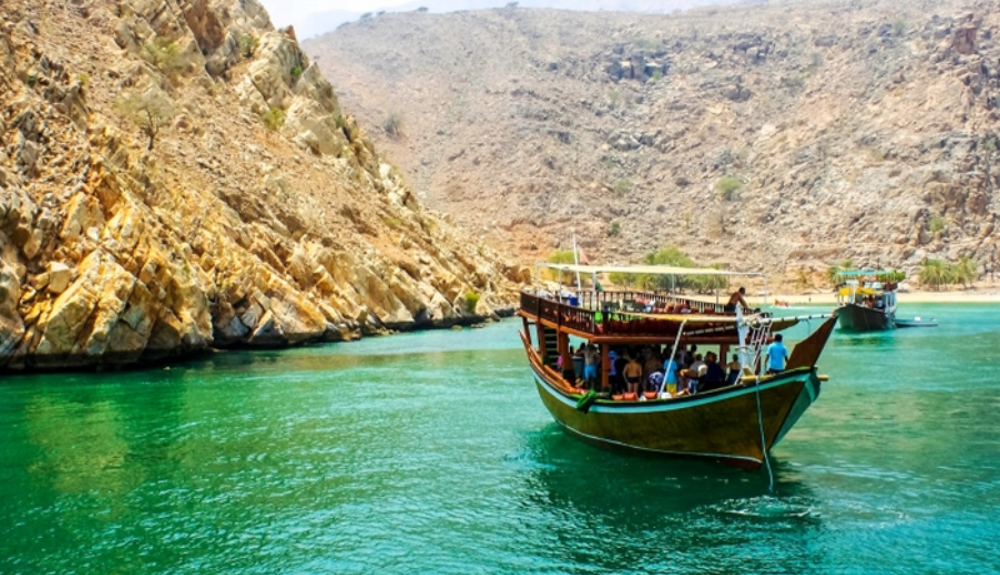 Visitors are enthralled by Musandam's spectacular terrain, which is located in Oman's northernmost province. Musandam, which is separated from the rest of Oman by the UAE, is home to imposing mountains that rise to a height of 2,000 metres and meet the sea with breathtaking fjords and pristine waters. One of the top places in the world for diving and snorkelling is in this area. Additionally, tourists may enjoy the exhilaration of the longest zipline above the ocean in the world, an excursion that adrenaline junkies must attempt. The newly created Ages of Oman Museum offers a wealth of information for people wanting to explore Oman's rich history and culture.
Wadi Bani Khalid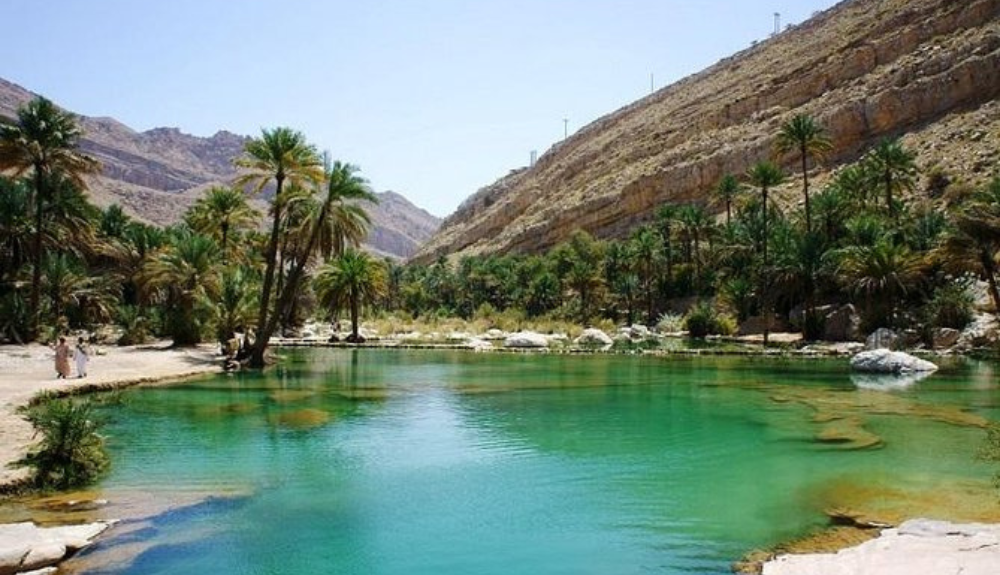 The greatest location to find natural pools to escape the summer heat is Wadi Bani Khalid. One of Oman's most well-known wadis, it draws tourists in with huge emerald green ponds ringed by towering palm trees. Wadi Bani Khalid, in contrast to other wadis that dry up in the summer, has a steady flow of water all year round, providing a cool oasis in the middle of desert surroundings.
Al Ashkhara
A relatively small location in the Sharqiya region, 300 kilometres from Muscat, beckons sea and beach lovers with its pristine coast while the rest of the country swelters in rising heat.
Fine golden sands and various bird colonies can be seen in Al Ashkharah. Al Ashkarah's cooler weather during Dhofar's monsoon season offers a nice break from the heat of the city.
These locations promise an Eid holiday full of adventure, tranquilly, and cultural exploration as Oman gets ready for Eid-al-Adha. Oman has something to enthrall every person, whether they are looking for milder climates, stunning scenery, historical wonders, or exhilarating outdoor sports.