Millennium Resort Mussanah
Mussanah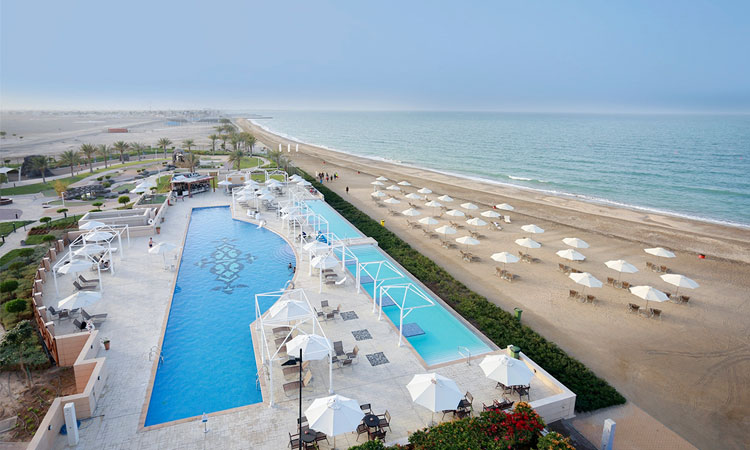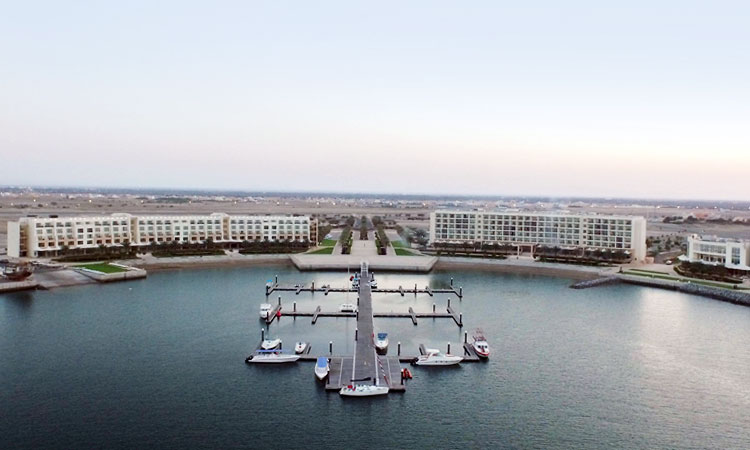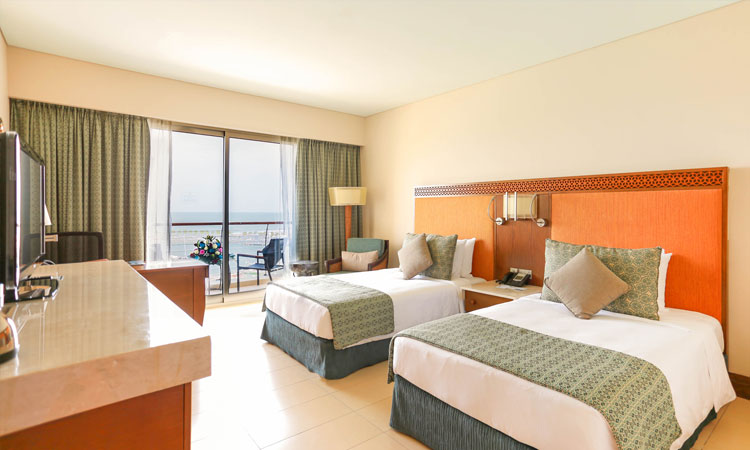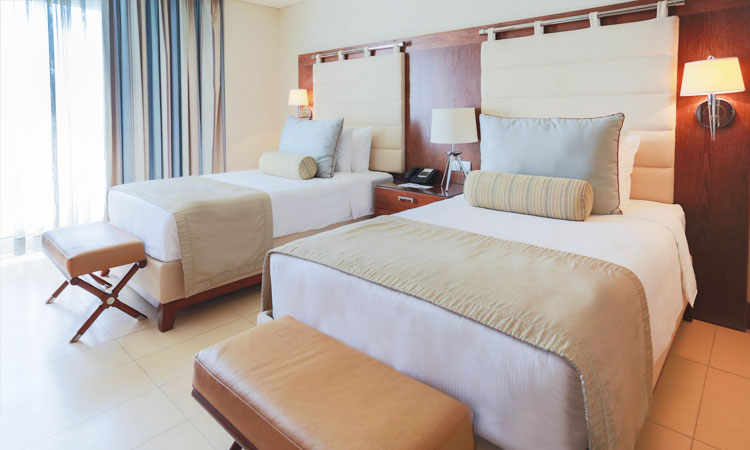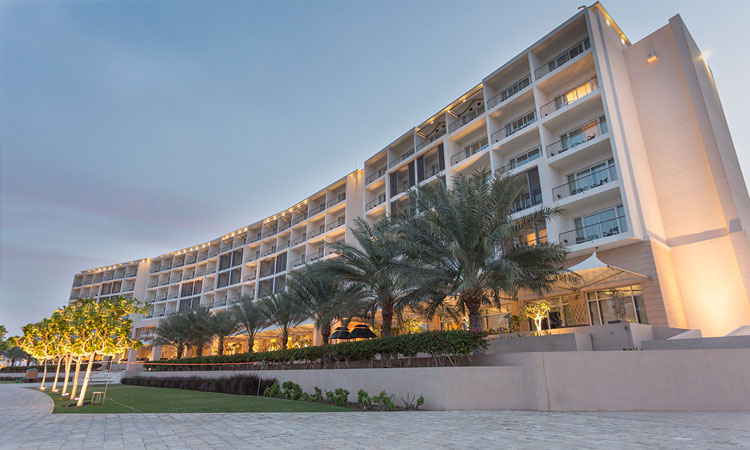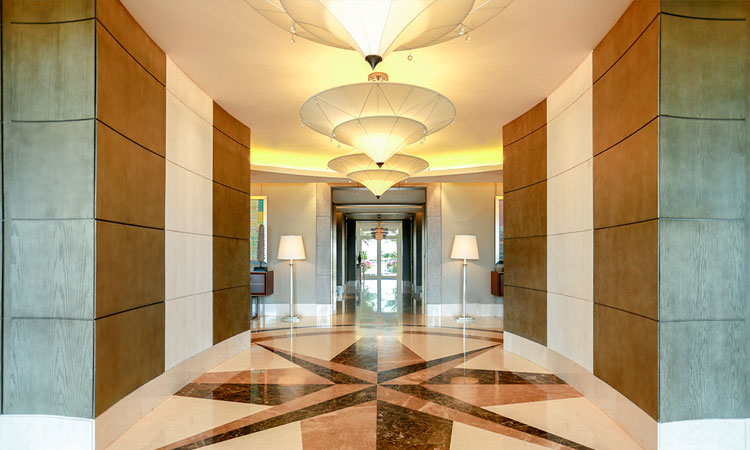 Enjoy the best of lifestyle resort and leisure by crystal-blue waters at Millennium Resort Mussanah. Experience perfect relaxation, with panoramic views over the Hajar Mountains and the Gulf of Oman at this Beach Resort in Mussanah. The world-class outdoor sporting facilities in our resort include an 18-hole mini-golf course, tennis courts, and five swimming pools, one of which is exclusive to families. Our resort's private 54-berth marina allows for sailing, snorkeling and yacht charter options, as well as customized holiday packages and excursions.
The exceptional beach resort in Muscat has been the recipient of multiple awards from MENA Travel, World Luxury Hotels, Luxury Travel Guide and TripAdvisor. With 308 spacious accommodations, a state-of-the-art Health & Fitness Club and Zayna Spa offering relaxation treatments from around the world, couples, families and business guests will be sure of a restful stay at our luxury resort in Oman. Kids and adults will love the onsite sailing school, zip-line, and aqua fun. Come to stay, live and play in the lap of luxury. For those who wish to explore the local area, Rustaq & Nakhal Fort, the Hajar Mountains, Mussanah Fort, and Damaniyat Island are all nearby, as well as a local fish market.
Offering an exceptional choice of multi-cuisine restaurants and bars, Millennium Resort Mussanah is a destination for all. Mydan combines a unique International culinary experience with a luxurious and authentic contemporary setting overlooking the 54-berth marina and Gulf of Oman. Al Bahar offers delicious fusion cuisines with simplicity and home-style cooking that set it apart. Named for the clear blue sea, Azure is located at the Beach Club inside with a large terrace between hotel side marina and poolside, providing a place to combine formal dining with a casual poolside setting. Naseem Lounge, located in the heart of the hotel, offers a delicatessen of hot and cold light snacks served throughout the day, including a coffee bar and fresh juices. Compass Bar lets you enjoy a delightful view of the sea, seafarers, and sailors, and The Deck offers a modern and relaxed lounge bar area to meet and mingle with other punters. The resort also features a Pool Bar and Shisha Lounge.
For unique weddings, business and corporate events, the beachfront location, event spaces and boardrooms, state-of-the-art facilities and customized event packages make us the perfect choice. With more than 500 square meters of indoor and 2500 square meters outdoor of function space, we can cater to a wide range of events, combining corporate professionalism with technical know-how. Venues range from stylish meeting rooms and exclusive dining rooms for just a handful of delegates to a magnificent sub dividable 330 square meter Ballroom.